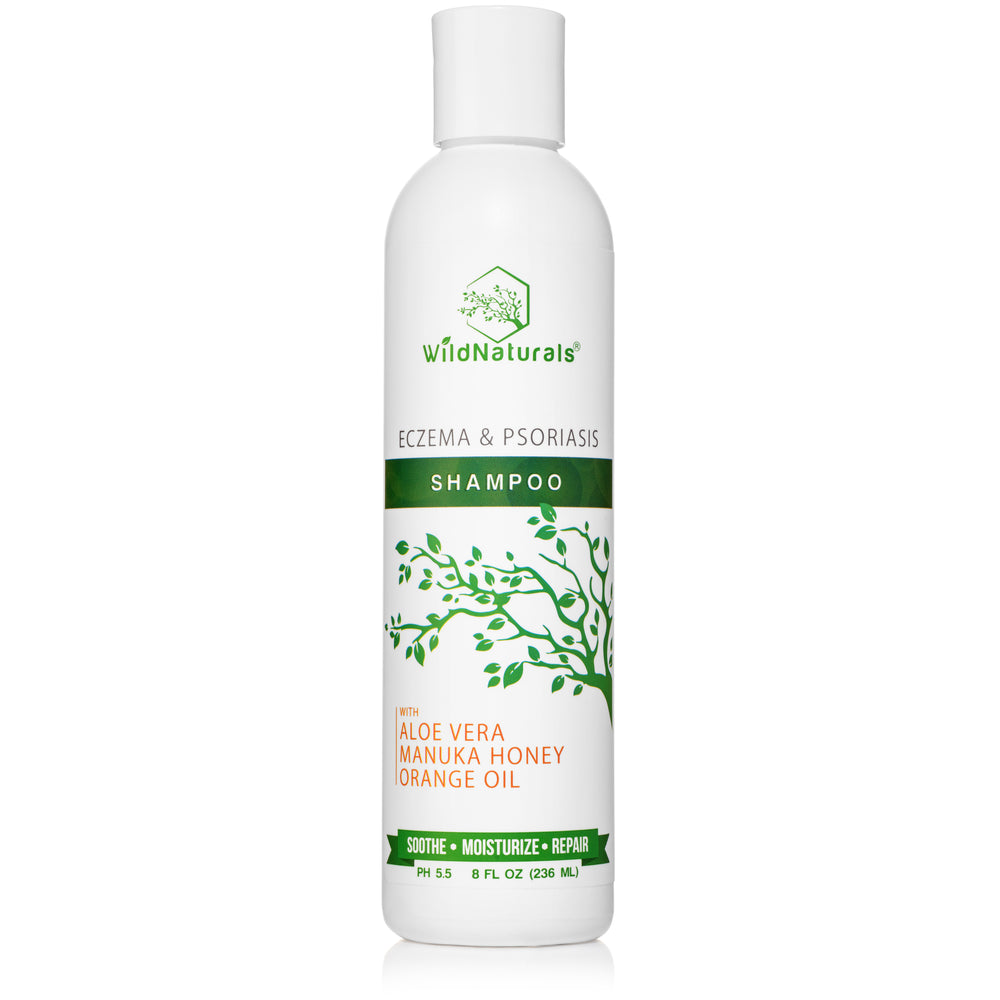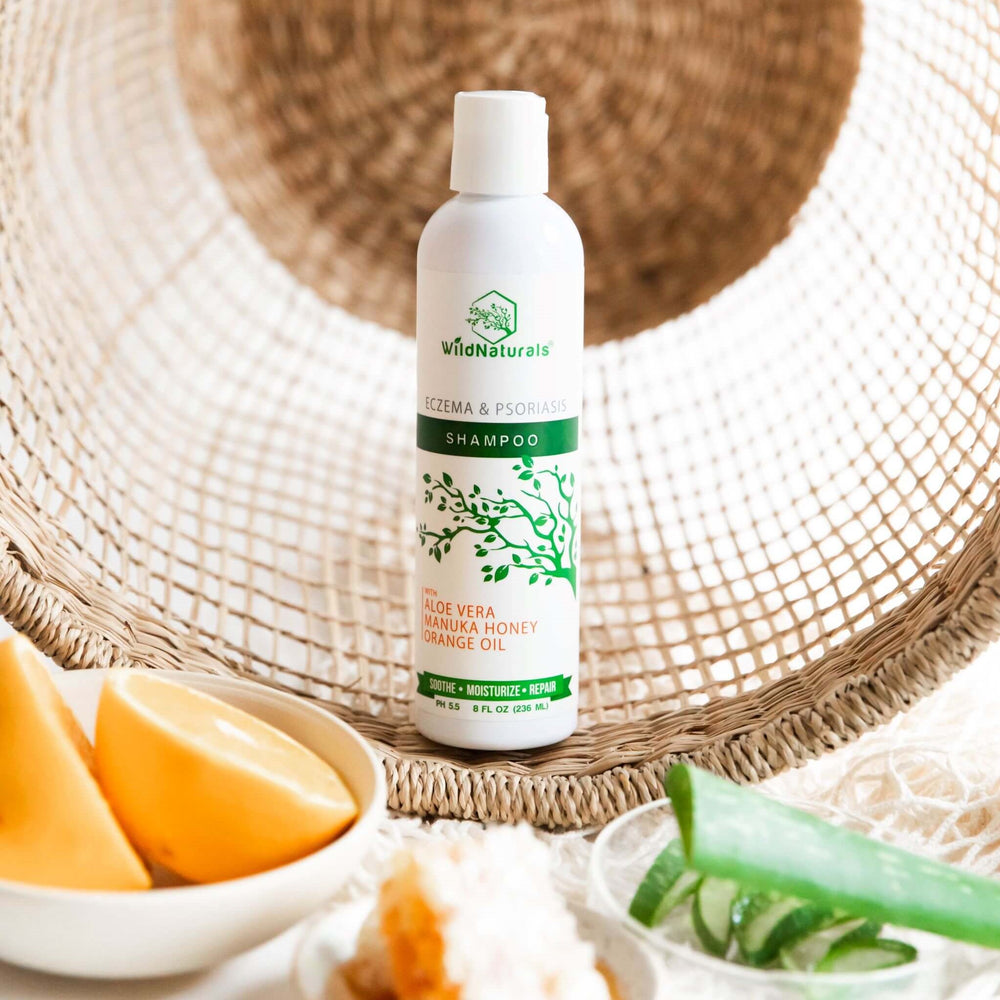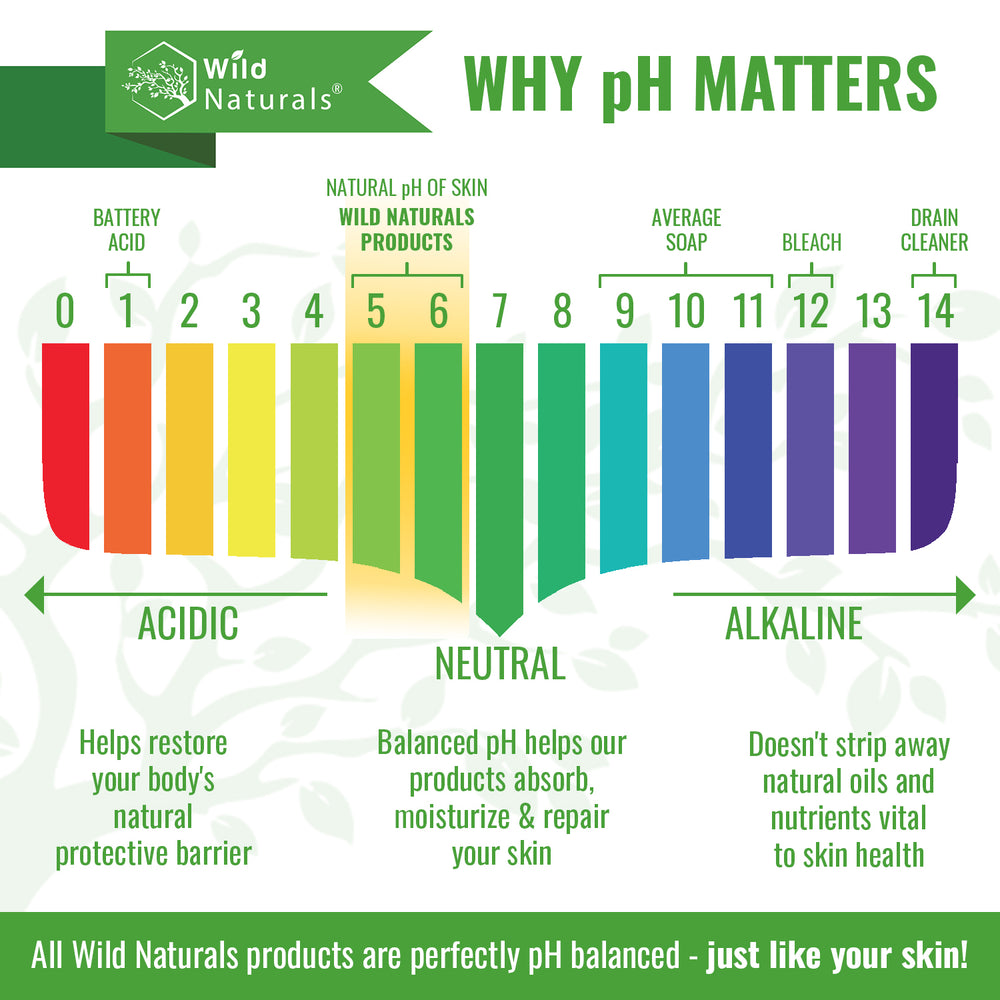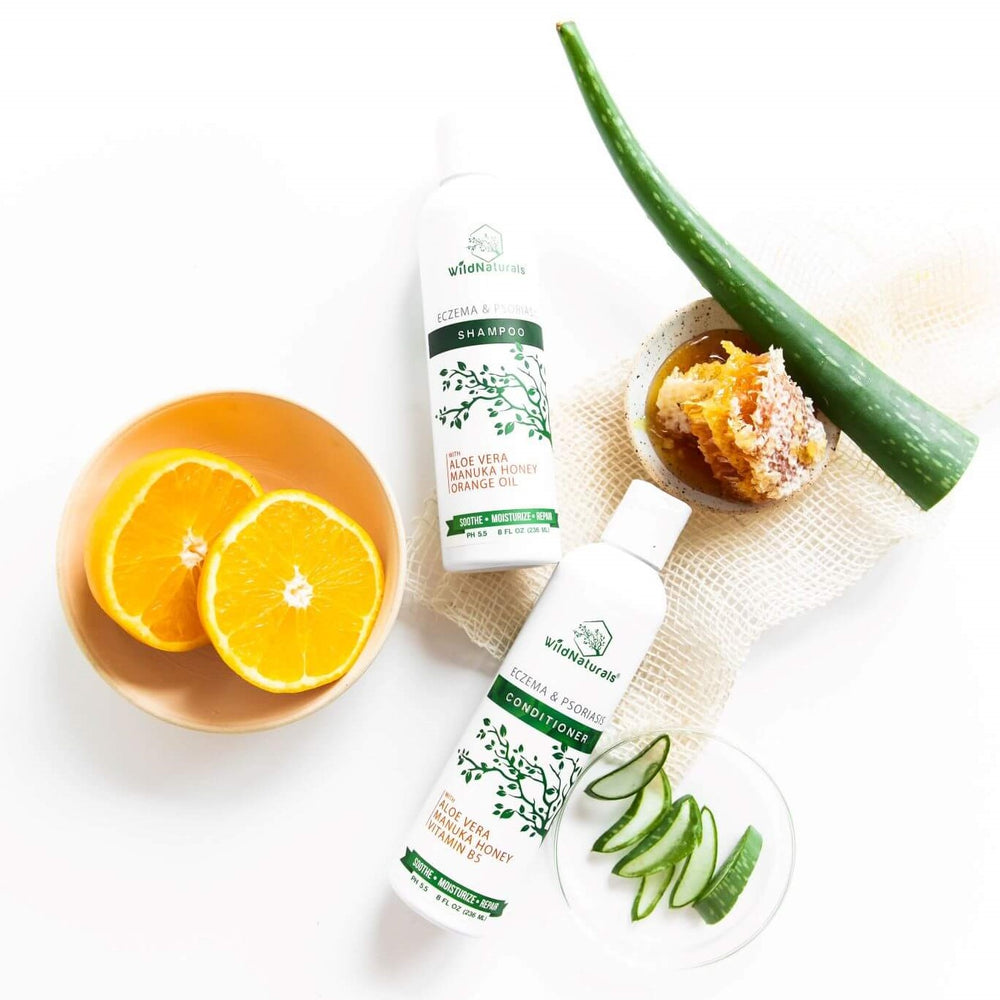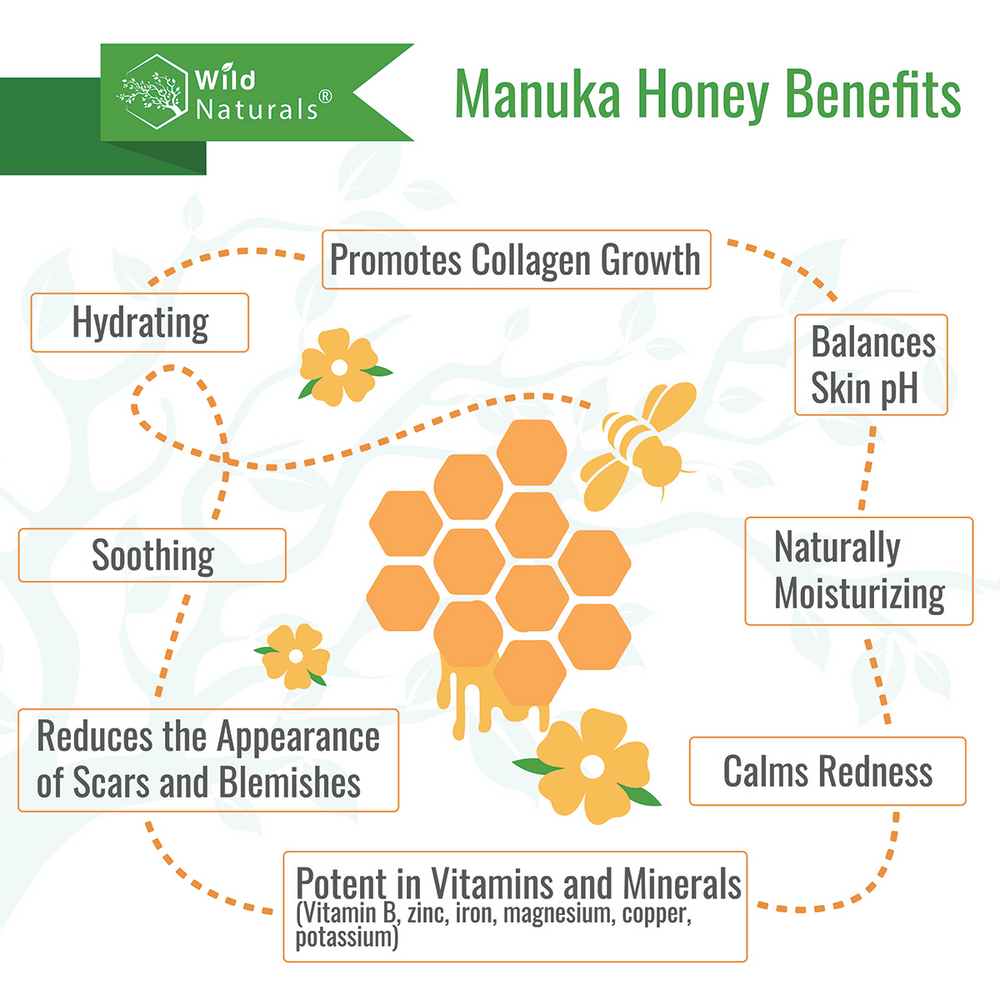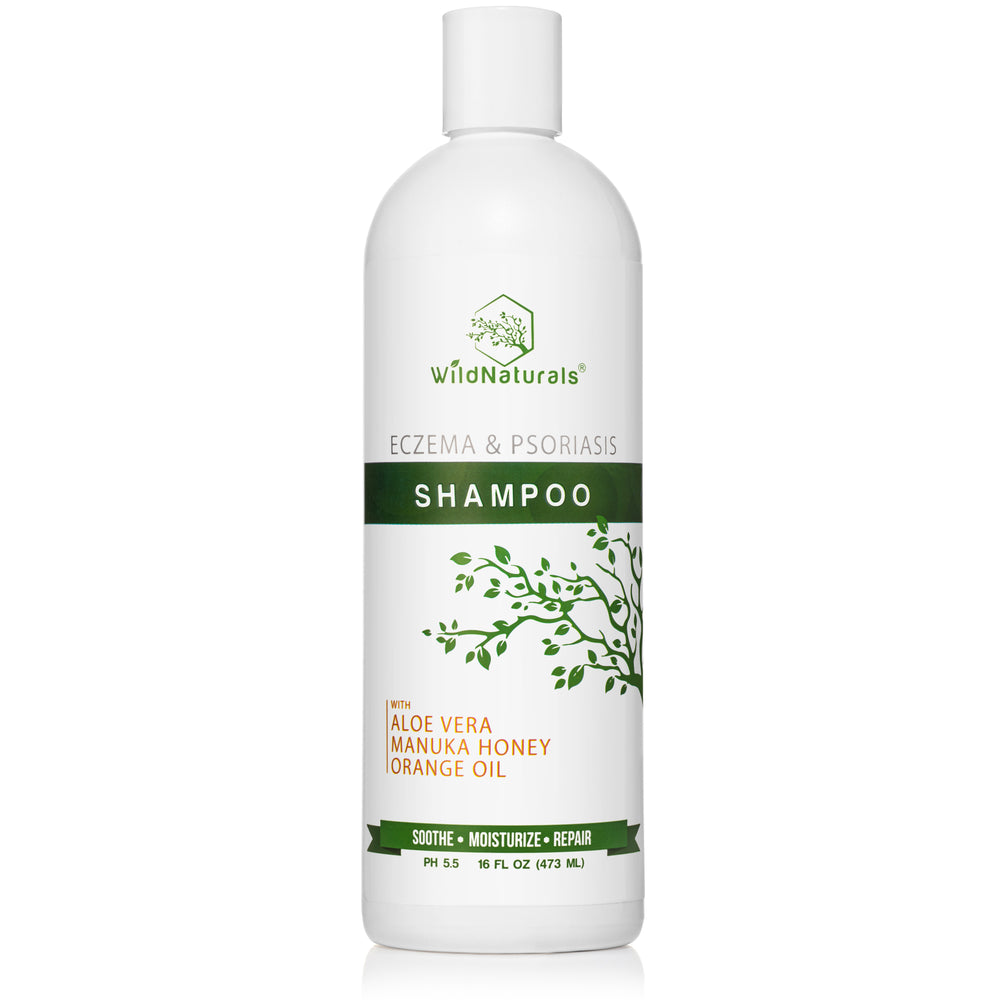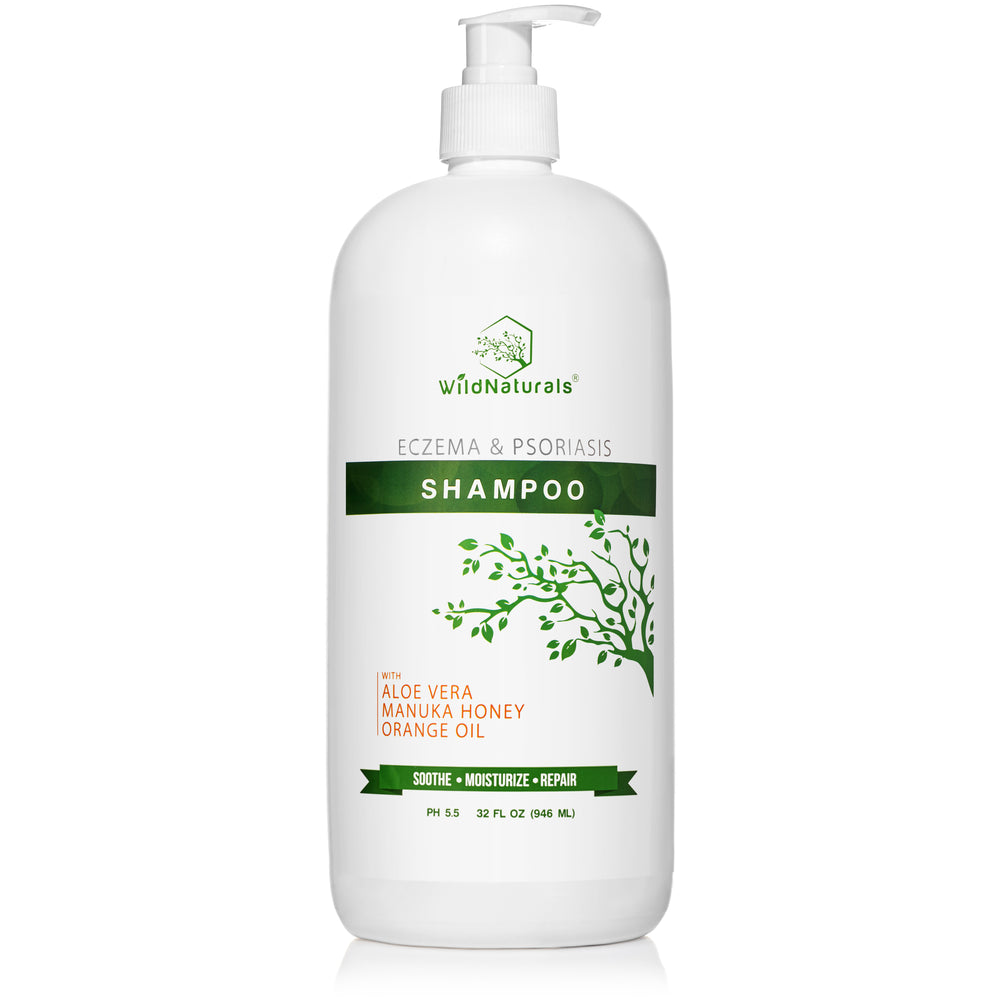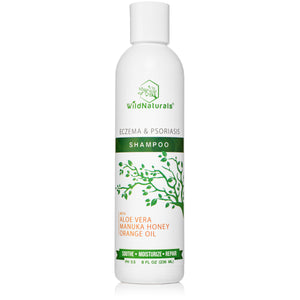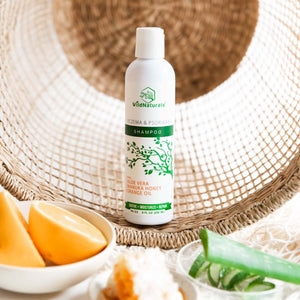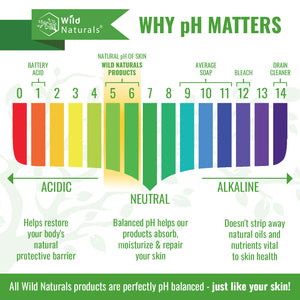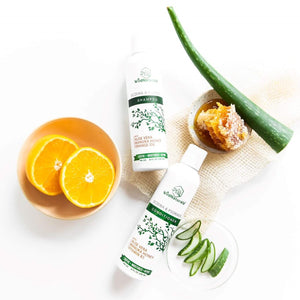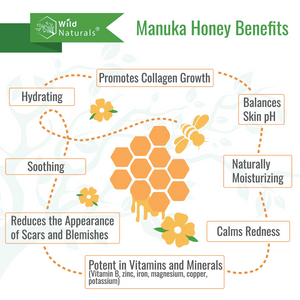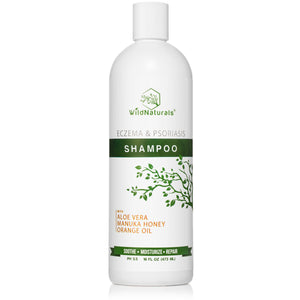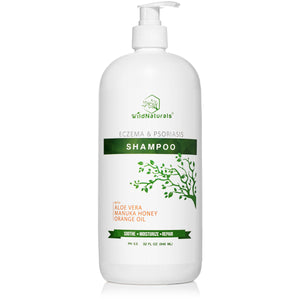 Eczema & Psoriasis Shampoo
$ 34.95
Soothe, Cleanse, Nourish and Repair Your Scalp Naturally
Using harsh shampoos can make your skin worse.
Most soaps are far too strong for skin. They strip away everything – vital oils and nutrients – leaving skin dry, and defenseless. The thin layer on top of your... Read more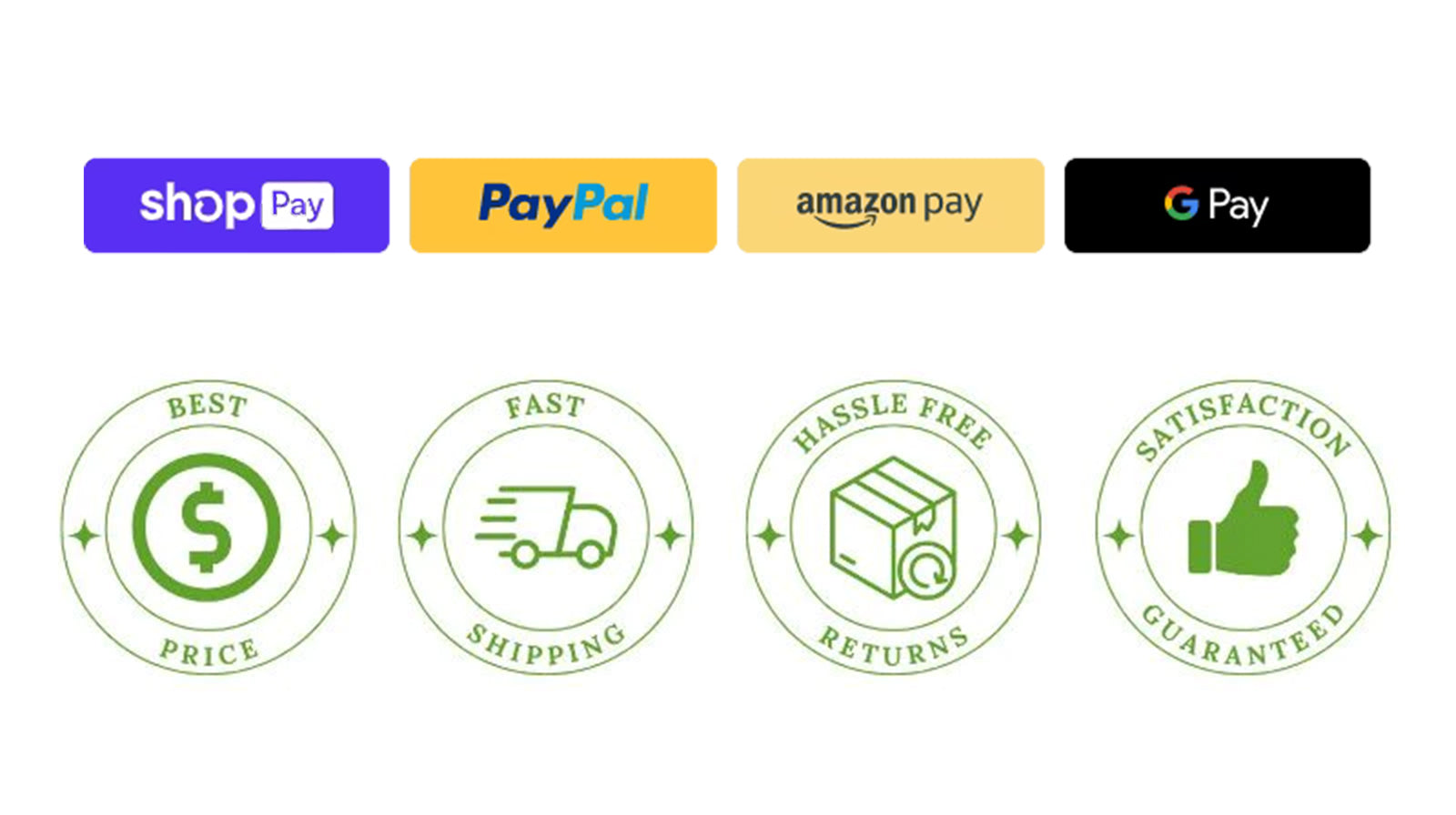 Natural & Organic
Made without fragrance, dyes, petroleum, mineral oil, or harsh preservatives.
Balanced pH
Our cream is perfectly pH balanced at 5.5.
Guaranteed Results
Love it or your money back. 100% satisfaction money back guarantee.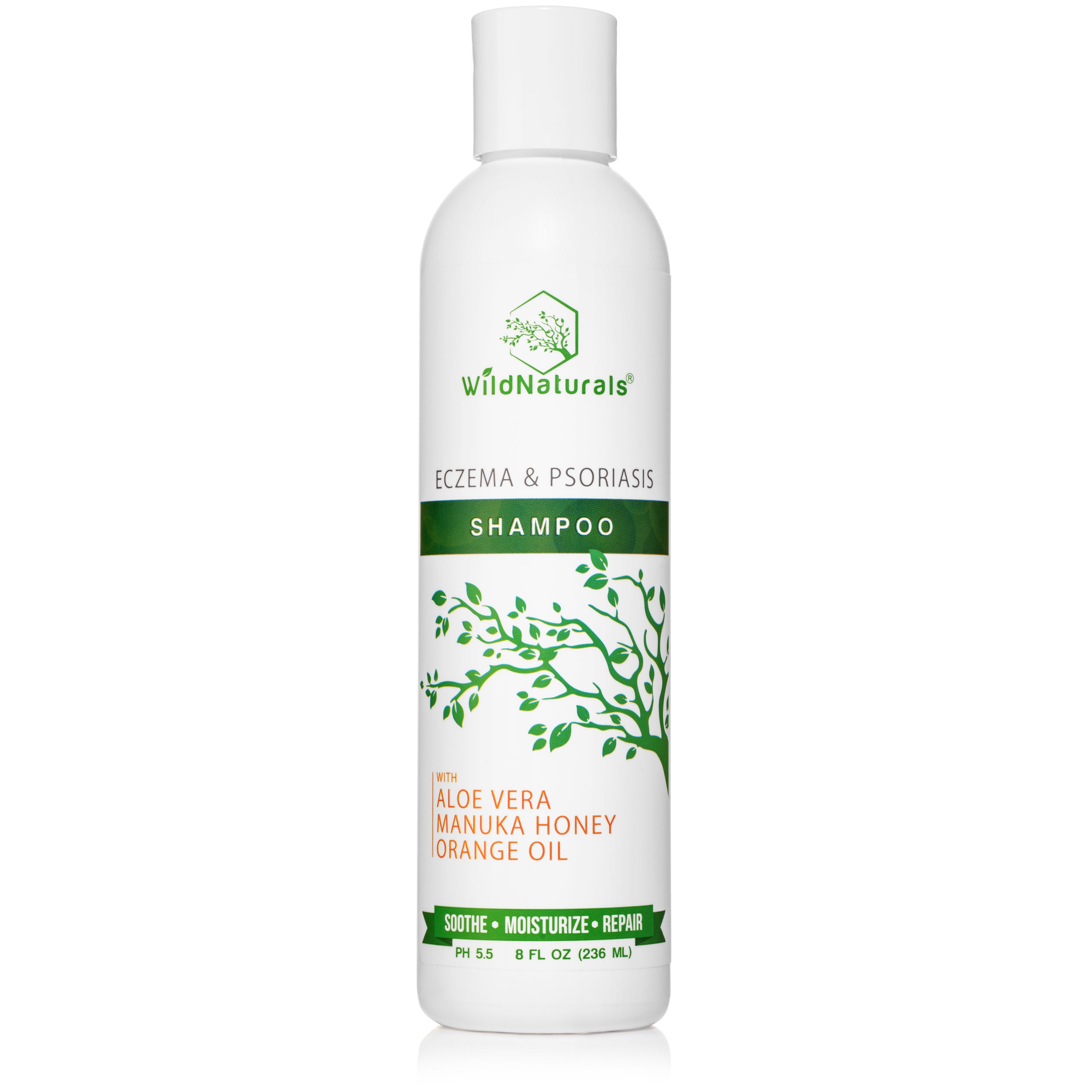 Eczema & Psoriasis Shampoo