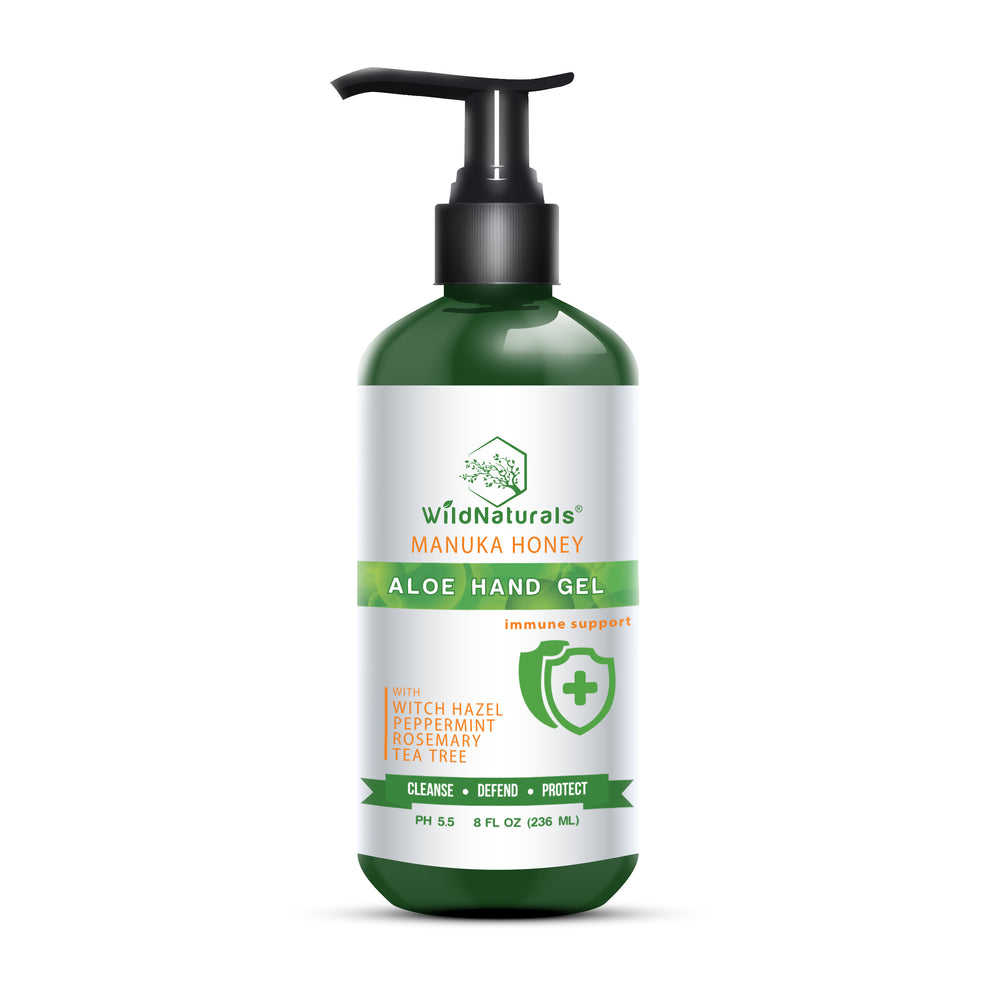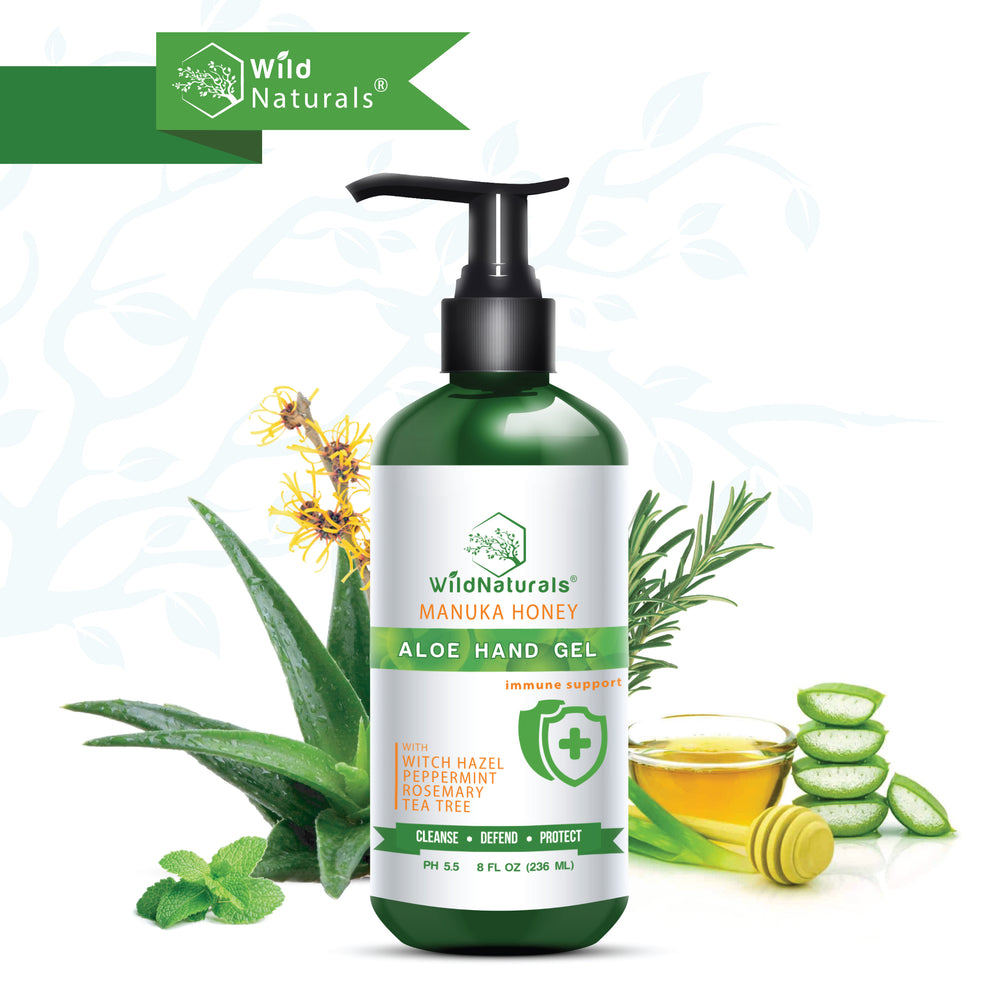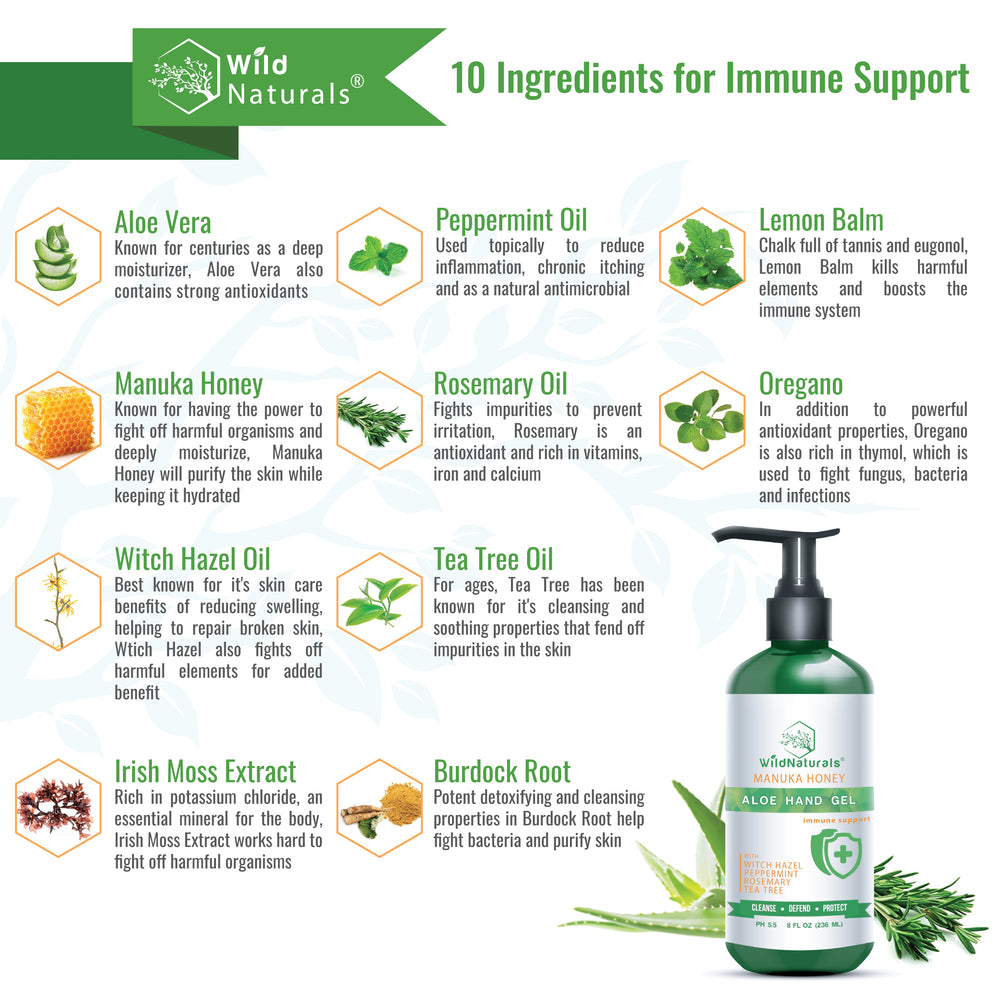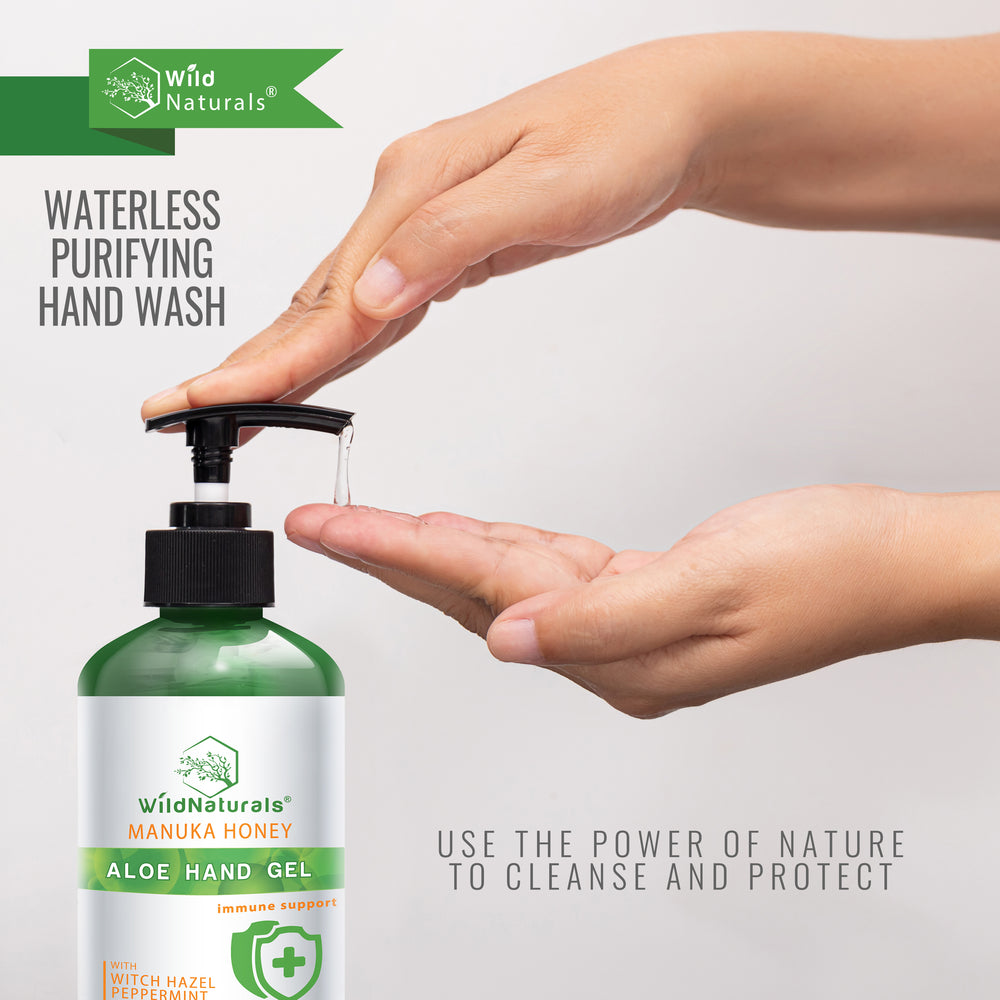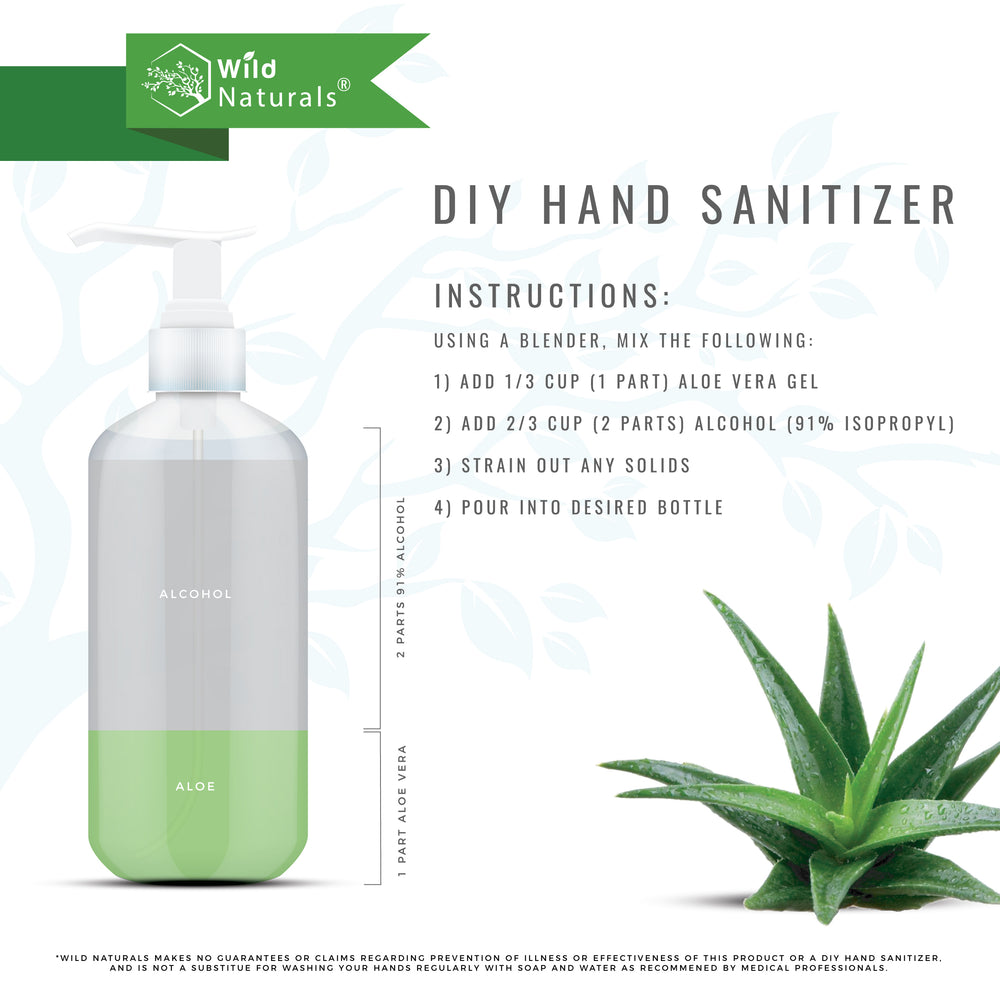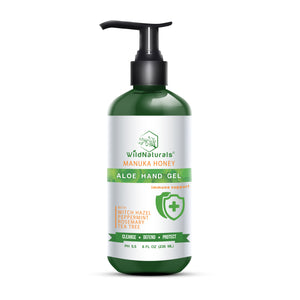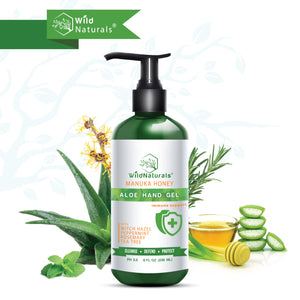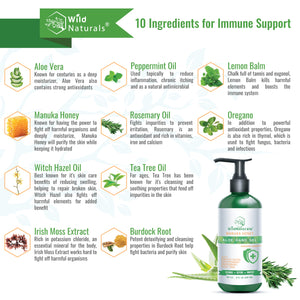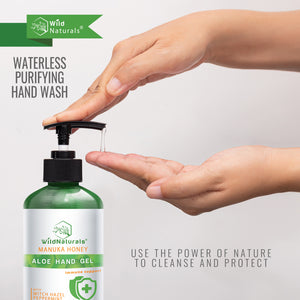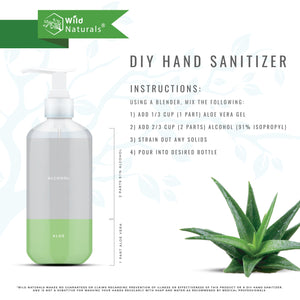 Aloe Vera Hand Wash
$ 24.95
Aloe Vera Immune Boosting Hand Gel Cleanser
This is an aloe-based, rinse-free hand purifying gel, containing nature's best ingredients to help protect your skin.
To make a natural water-less hand wash, we've used aloe vera, manuka honey, witch hazel, tea tree oil, peppermint, rosemary, garlic, lemon,... Read more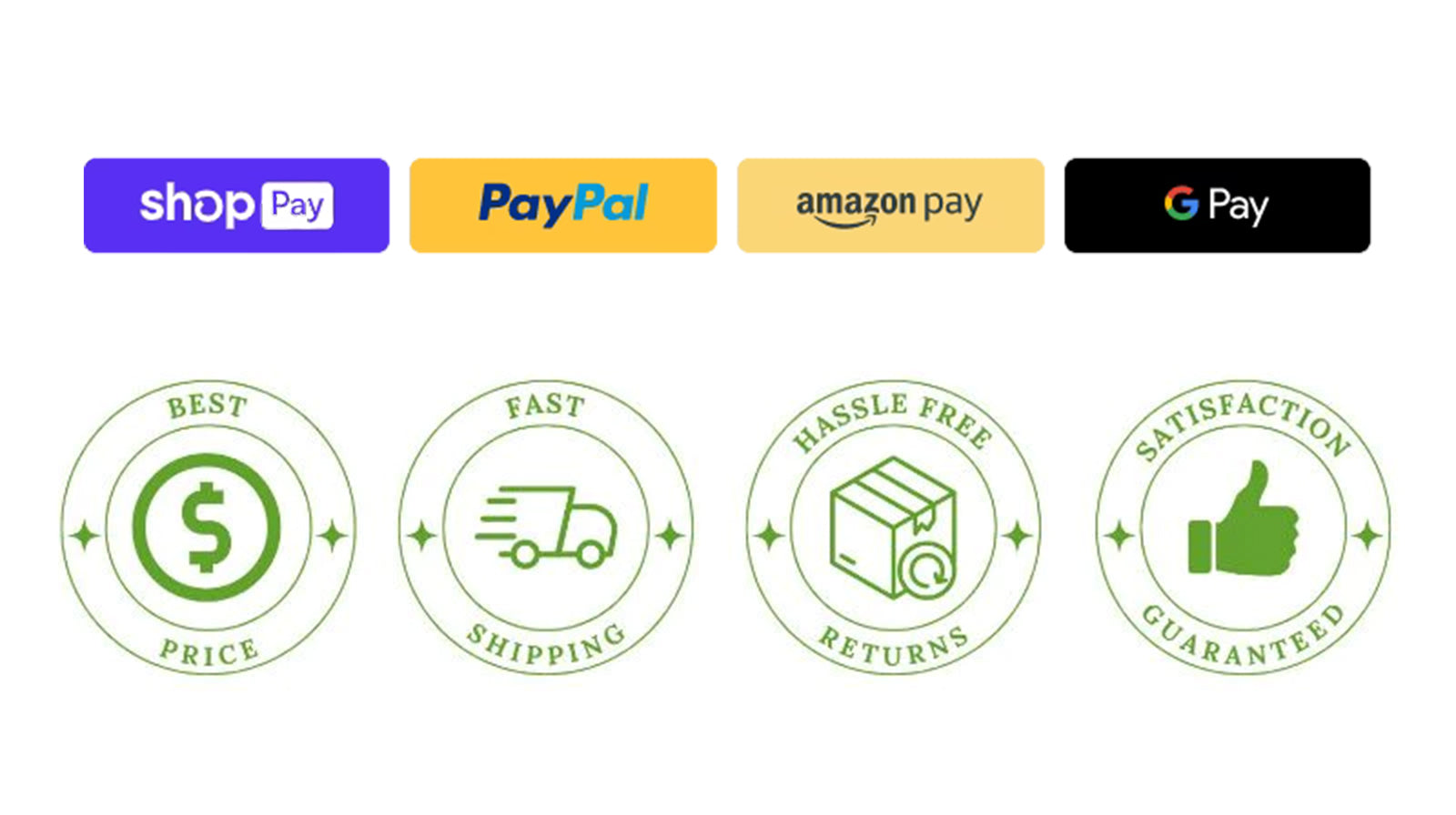 Natural & Organic
Made without fragrance, dyes, petroleum, mineral oil, or harsh preservatives.
Balanced pH
Our cream is perfectly pH balanced at 5.5.
Guaranteed Results
Love it or your money back. 100% satisfaction money back guarantee.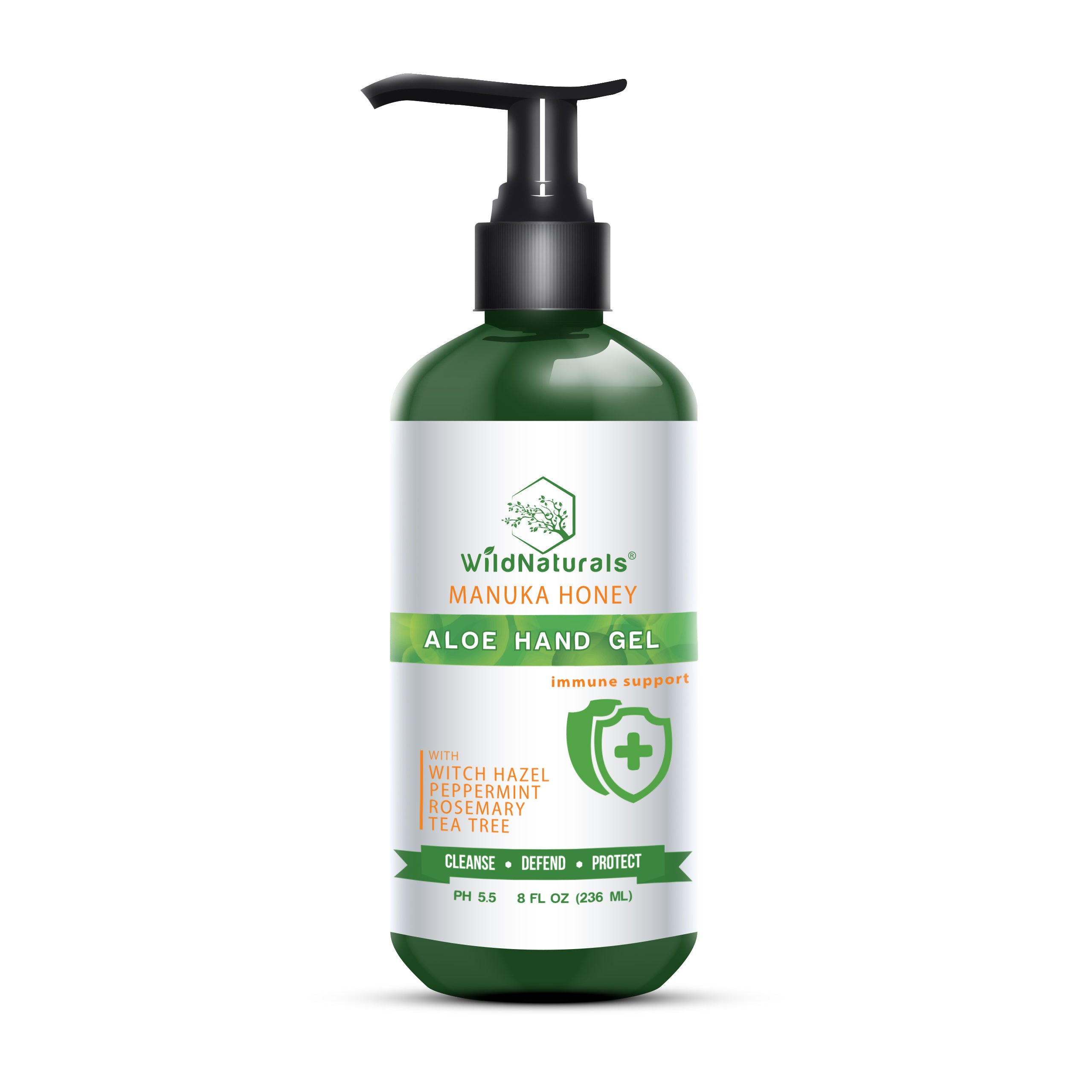 Aloe Vera Hand Wash