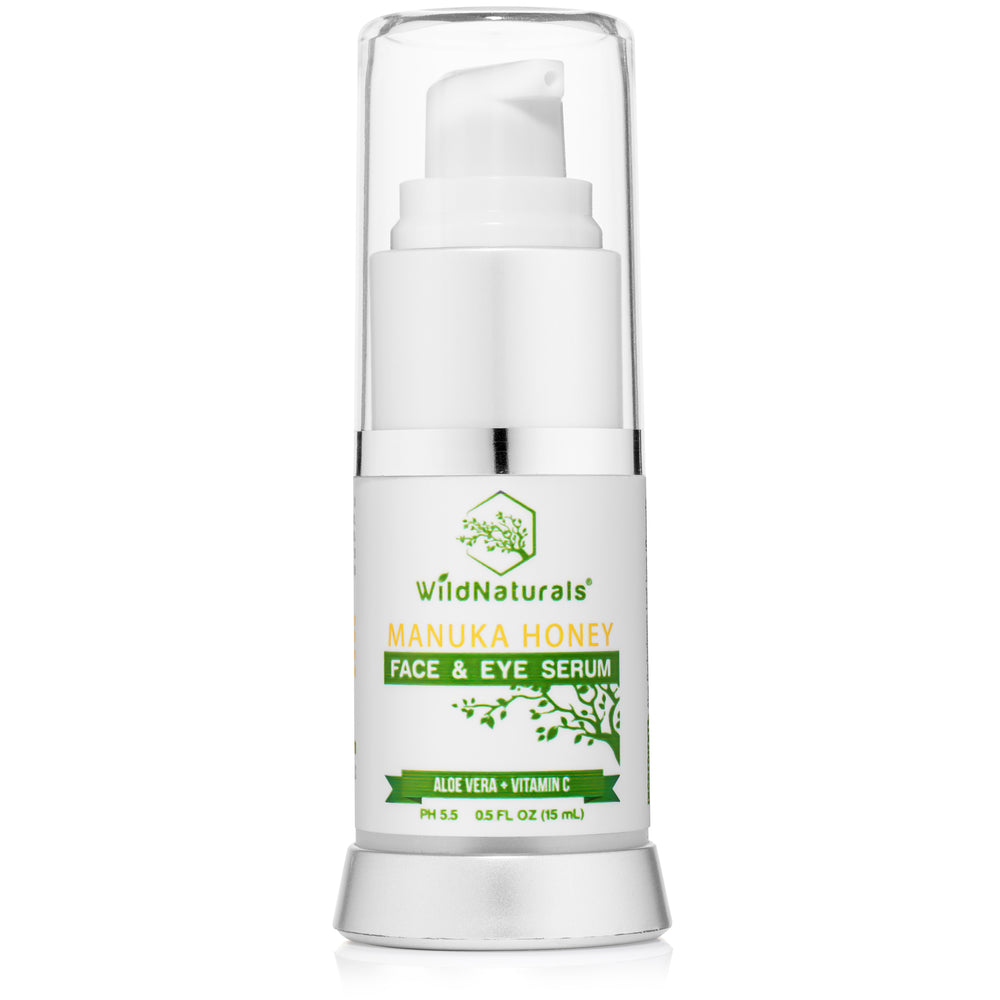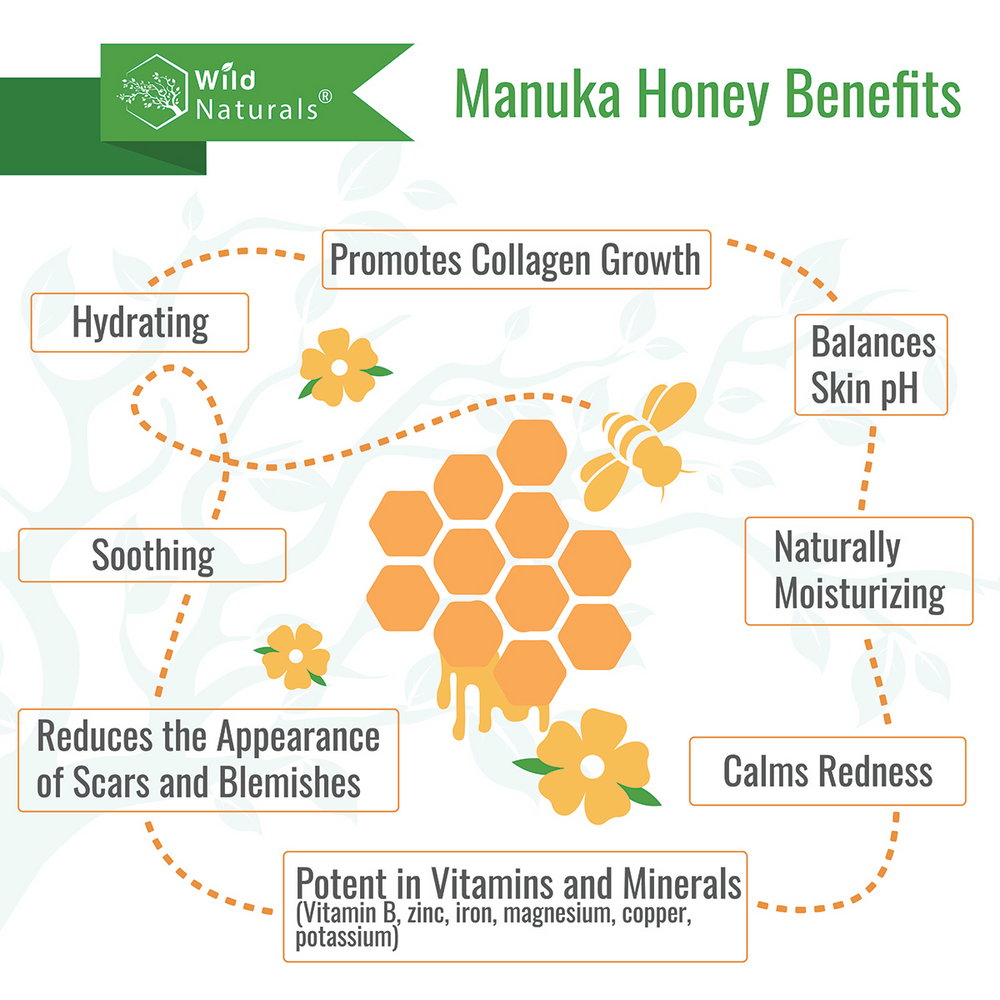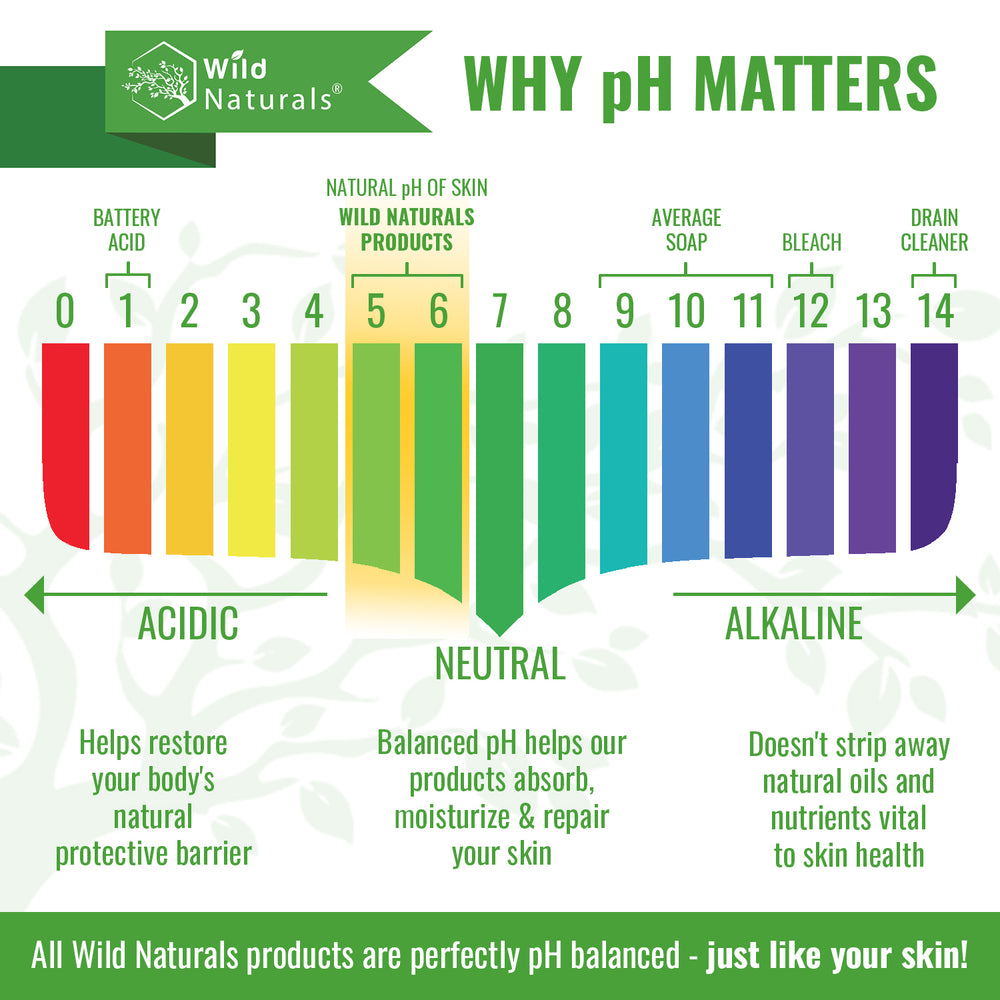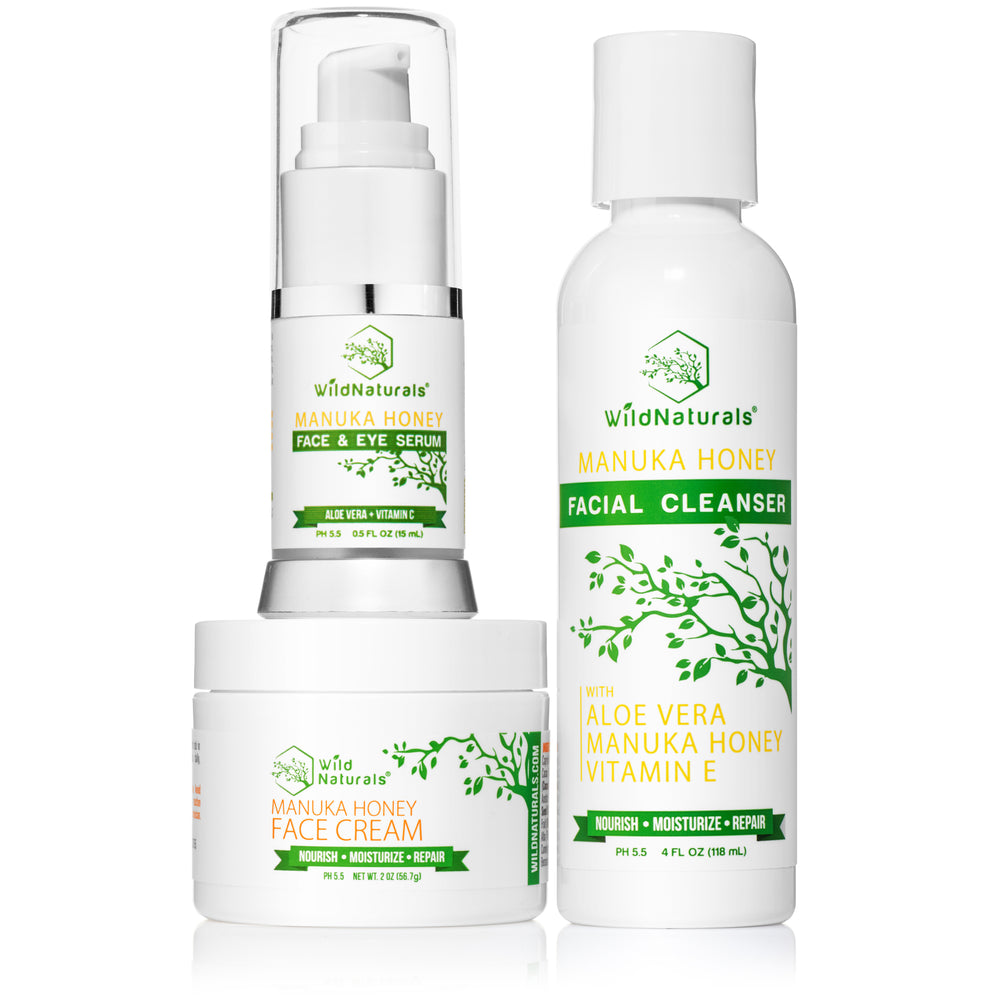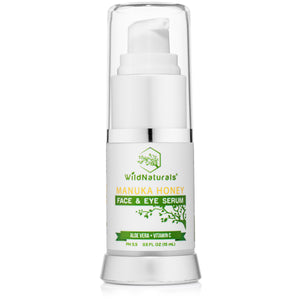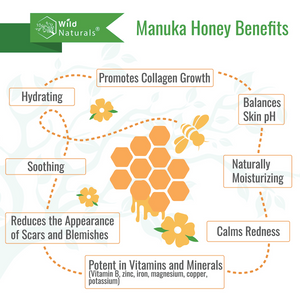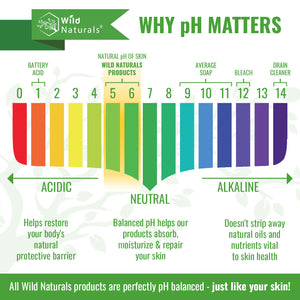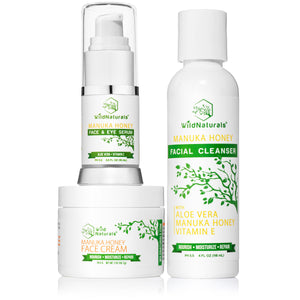 Manuka Honey Face & Eye Serum
$ 54.95
Healthy, Bright and Beautiful Skin From a Serum That Works
You can reverse the damage done to your skin and look more youthful and radiant.
This light-weight serum instantly makes your skin feel more taut and smooth, while it nourishes and delivers vital nutrients deep into your... Read more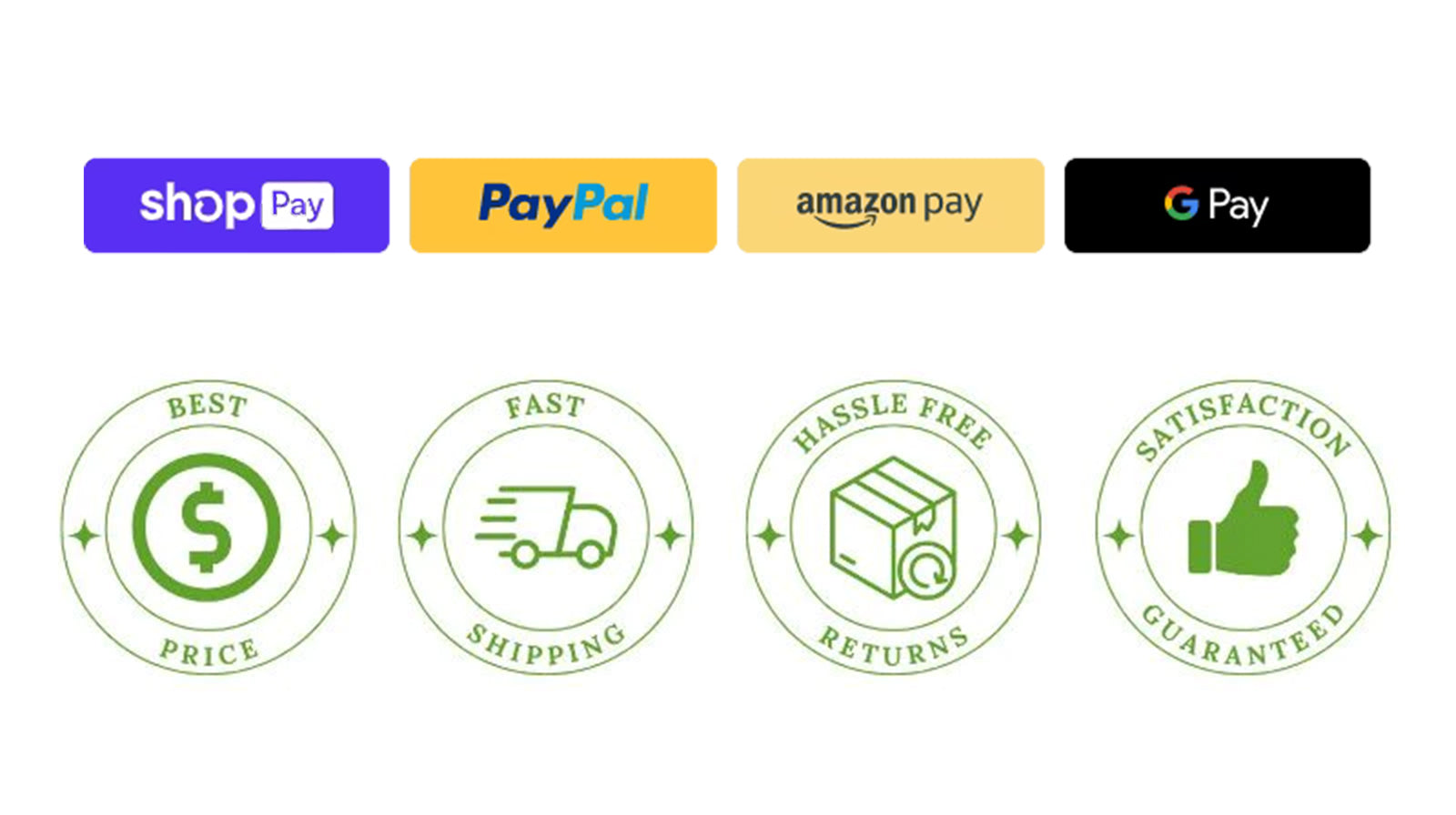 Natural & Organic
Made without fragrance, dyes, petroleum, mineral oil, or harsh preservatives.
Balanced pH
Our cream is perfectly pH balanced at 5.5.
Guaranteed Results
Love it or your money back. 100% satisfaction money back guarantee.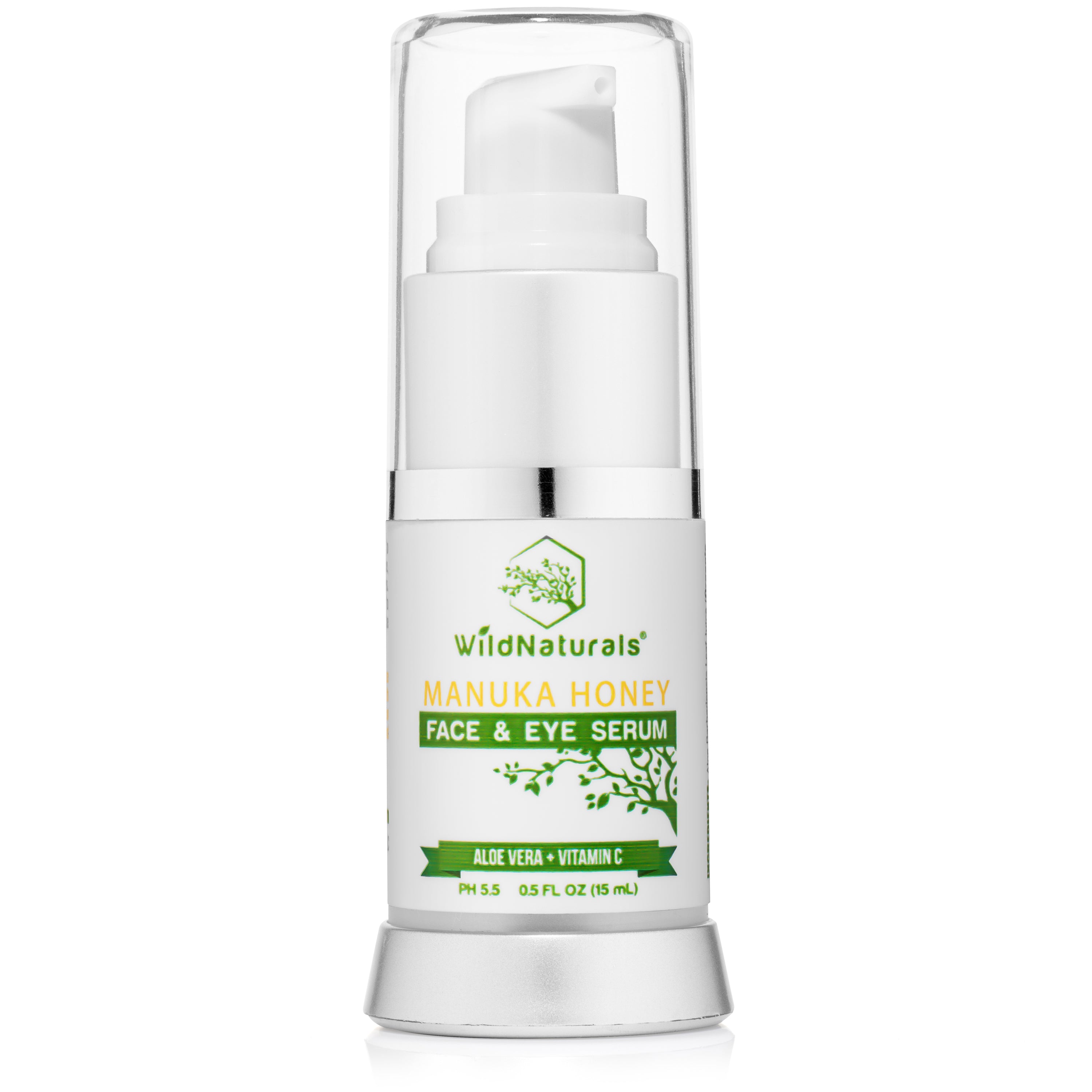 Manuka Honey Face & Eye Serum