8 Amazing Benefits of Using Carrot Seed Oil Do in Skin Care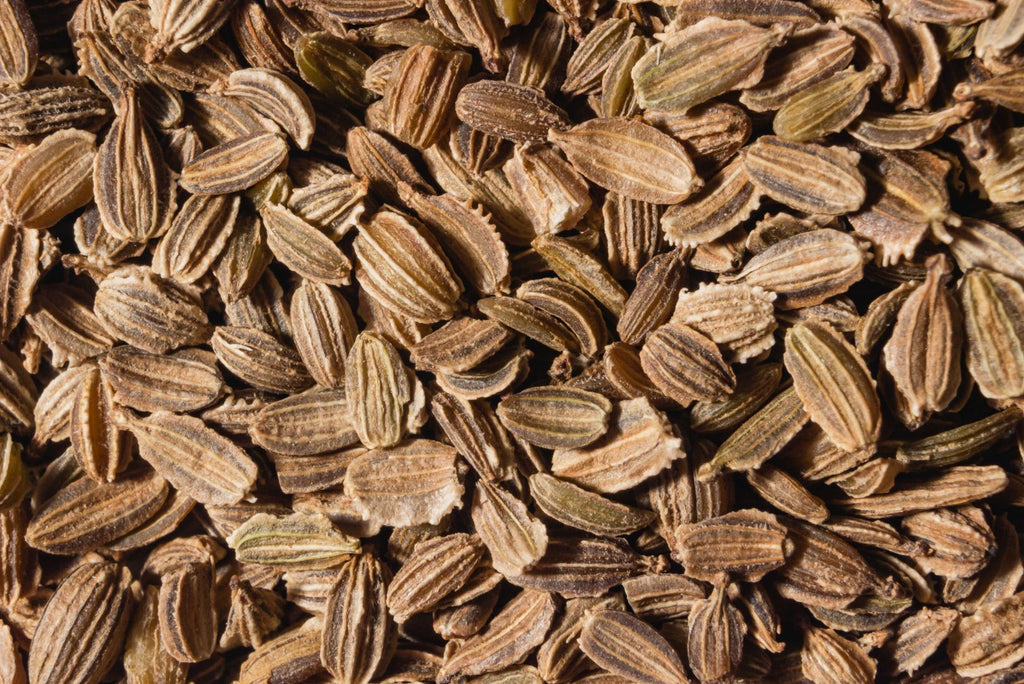 If there's one beauty oil that should definitely be in your skin care routine, it's carrot seed oil. It's one of a kind. But why? It has some pretty spectacular and multi-purpose beauty benefits! But you might be thinking, "If it's so great, how have I not heard of it before?" Just like with manuka honey, it's rise to stardom in skin care hasn't seen its time in the spotlight…yet!
But don't worry, we know its benefits and will help you understand why you'll be clicking "Add to Cart" by the end of this article!
What Is Carrot Seed Oil?
Carrot seed oil is derived from the steam distillation of carrot seeds of the Wild Carrot plant. Its scientific name is Daucus carota and this plant is also called Queen Anne's Lace, where it can be found littered along roadsides, which is why some people consider it a roadside weed. If only they knew that this weed's seeds can actually do to offer for beautiful skin and hair!
Let's take a look at the 8 fascinating beauty benefits of carrot seed oil!
8 Benefits Of Carrot Seed Oil
1. Skin Rejuvenator
One of the major beauty benefits of carrot seed oil is its ability to rejuvenate skin. It has a high carotol content, which rejuvenates dull skin cells and breathes new life into them.
2. Wrinkle Smoother
Carrot seed oil is an incredible anti-aging essential oil. It's very useful for preventing premature wrinkles and fine lines. This is because it's rich in carotenoids, powerful antioxidants, that fight off free radicals, which are the main cause of premature aging!
3. Balances Skin Sebum
Both dry and oily skin types can be balanced out using the power of carrot seed oil. It naturally regulates the skin's sebum production, which prevents too little or excess sebum on the skin. Perfect for a makeup primer!
4. Soothes Sun Damaged Skin
Sunburns can be extremely painful and damaging to the skin. Carrot seed oil is actually a very good sunburn soother. It has skin healing properties that restore damaged skin cells and promote cell renewal. Mix up 5 drops of carrot seed oil to ¼ cup of aloe vera gel and smooth this over your sunburn (or find a natural body cream with both to use regularly too)!
5. Revitalizes Lifeless Hair
Is your hair looking lackluster and lifeless from quarantine life? You need some carrot seed oil then! It can be added directly to your conditioner bottle for a boost in hair shine and moisturization.
6. Brightens Tired Dull Skin
Another die-for property of carrot seed oil is its skin brightening effects. If your skin is dull and looks tired, try applying a few drops of carrot seed oil into your moisturizer, or check out this face cream!
7. Reduces Rosacea
Rosacea is characterized by redness and inflammation. Carrot seed oil is known to powerfully reduce inflammation. Simply add a few drops to your moisturizer and apply on your cheeks or rosacea affected areas.
8. Tightens & Tones Skin
Carrot seed oil is also a wonderful skin toning and tightening agent. It can be used to minimize large pores and tighten up sagging skin (um, yes please!).
Where To Get Carrot Seed Oil
At Wild Naturals, our skin and hair care are made with the finest and most beneficial natural ingredients! With manuka honey as the star, carrot seed oil work in tandem for results that you will have you radiant and glowing with confidence! Take care of your skin with all the natural goodness we have to offer from carrot seed oil and more, and see for yourself just what a difference it will make!